TOLL-FREE SMS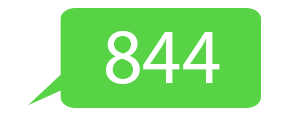 SMS-Enabled Toll-Free Numbers
Get the power of SMS Text on your Toll Free vanity number from 1-844-WHO-IS-IT or add the service to your existing Toll-Free number, either way we got your back!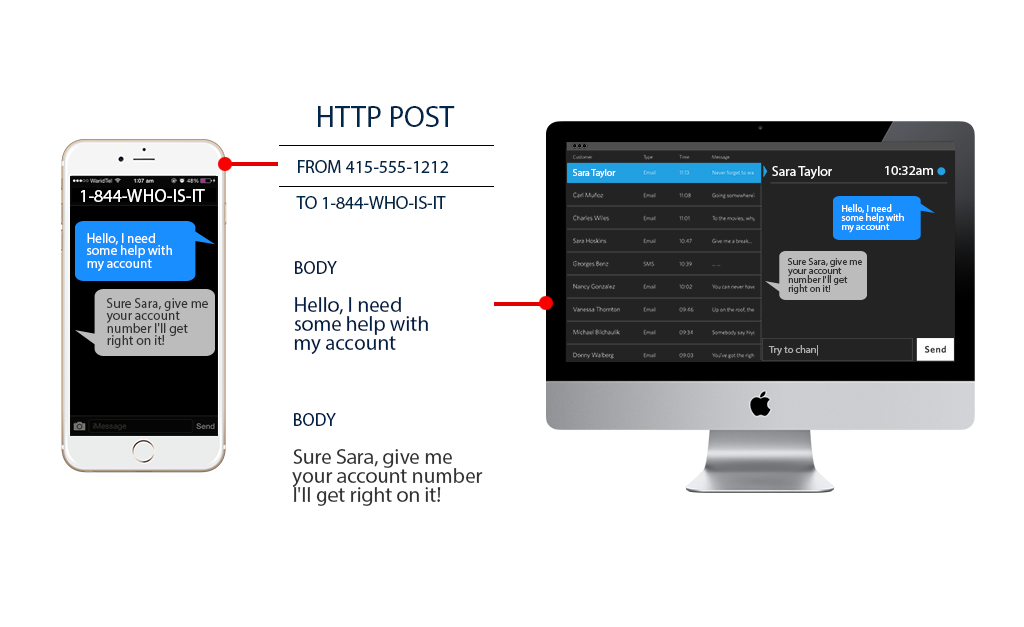 SMS Text Marketing Tools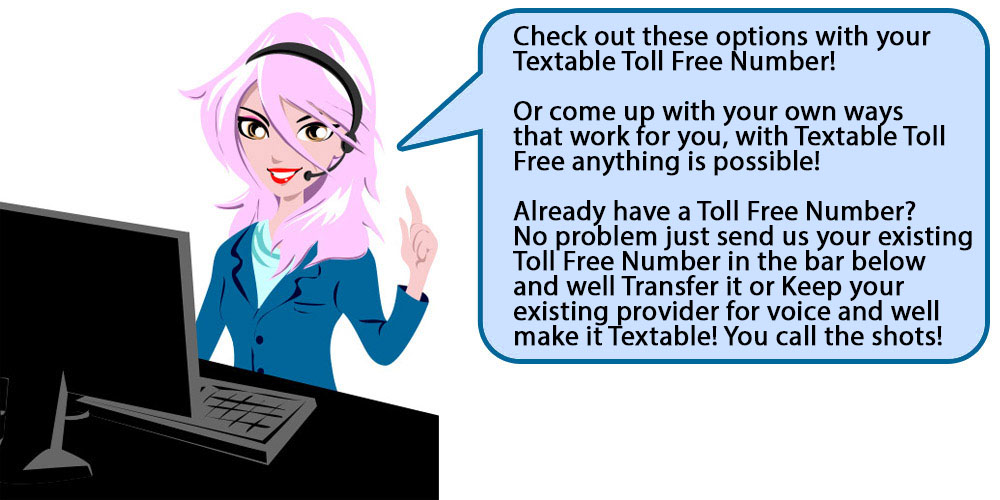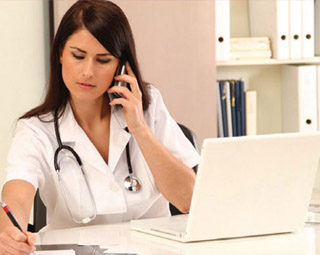 Book Appointments
Now your customers can simply Text your Toll Free number to cancel, confirm or re-schedule their appointments easy and also convenient.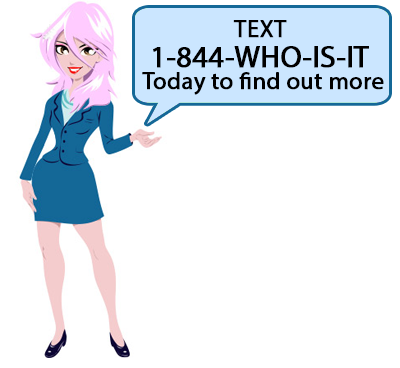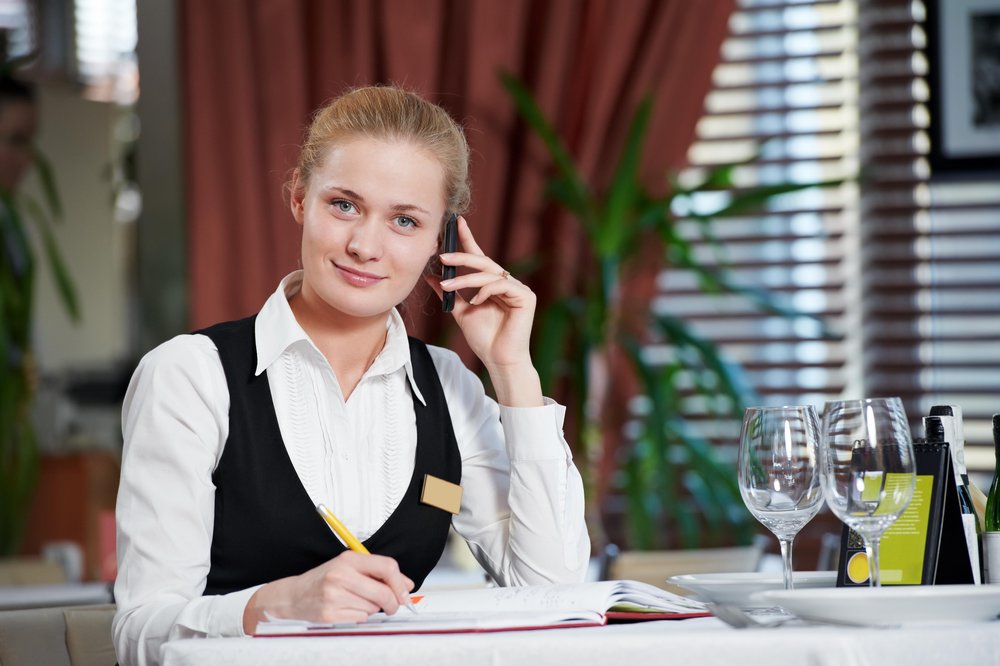 Book Reservations
Customers can now simply text your Toll Free number and confirm, cancel or re-schedule their Reservations with your company.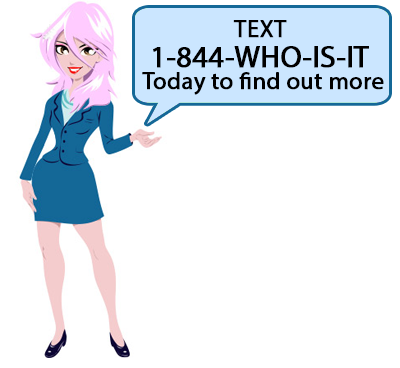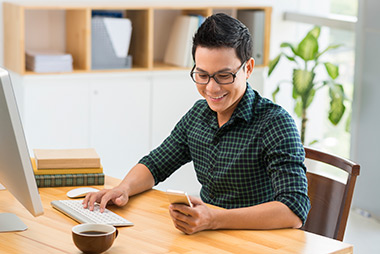 Track Order Status
Now a customer can text your Toll Free number to get information regarding their order status, delivery information and more! It's easy!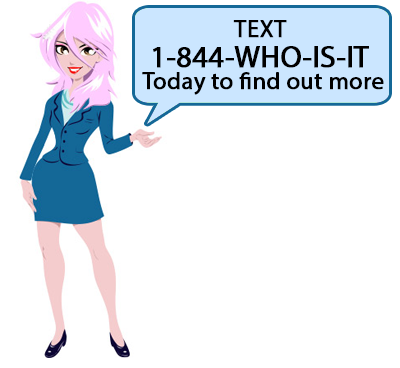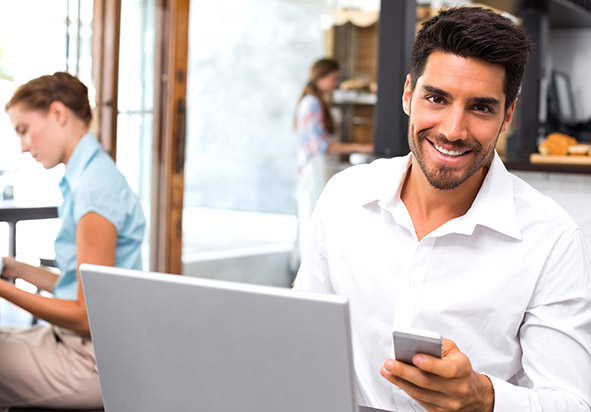 Something wrong?
Customers can now text your Toll Free number to inform you of problems with their service, orders and more!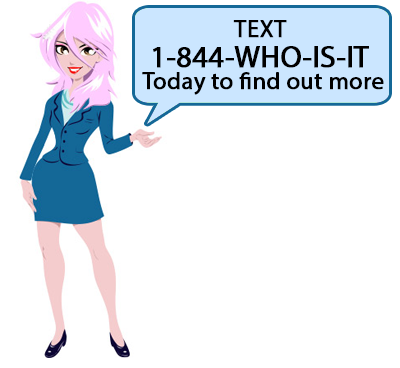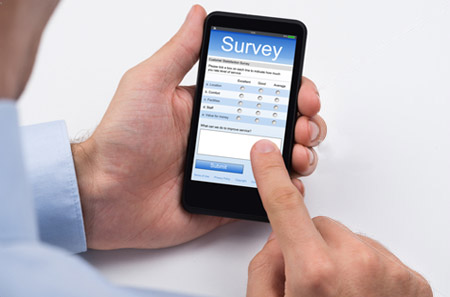 Contest & Surveys
Want to run a contest or have your customers take Survey? With Text Toll Free it's easy! Simply run your campaign and customer will text you their votes or take your Survey…easy way to obtain valuable data it's fast efficient and Fun!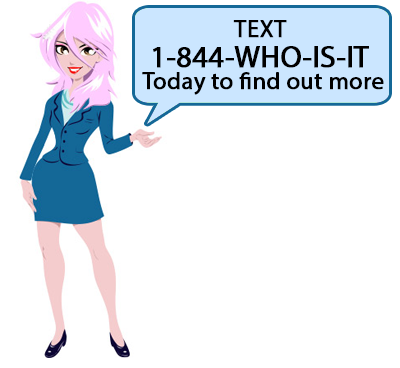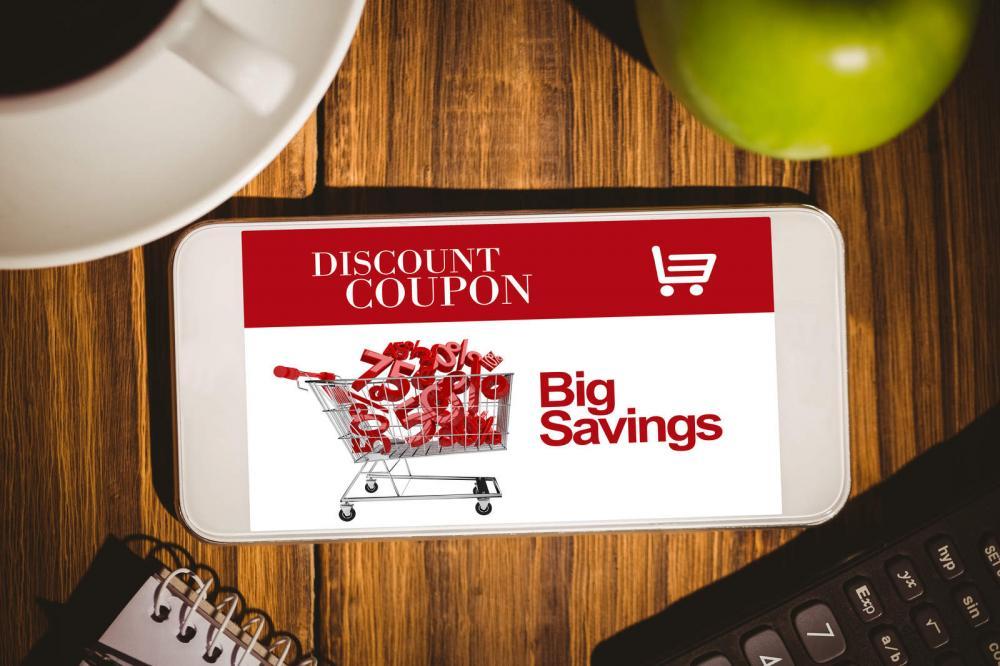 Promotions and discounts
You can now send coupons and picture images easy with Text Toll Free. Use our Digipon's service it's a way easy provide your customers and potential customers with promotions and discounts!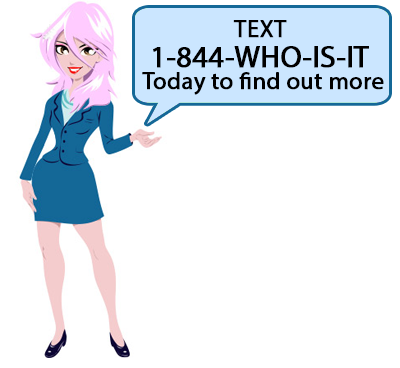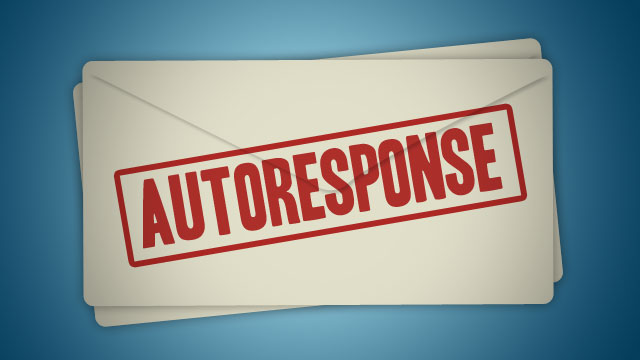 Auto Reply
Now you can set Text Messages to Auto Reply when you can't be around to do it yourself. Just like texting your voicemail!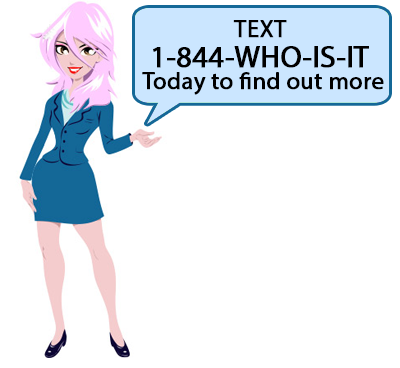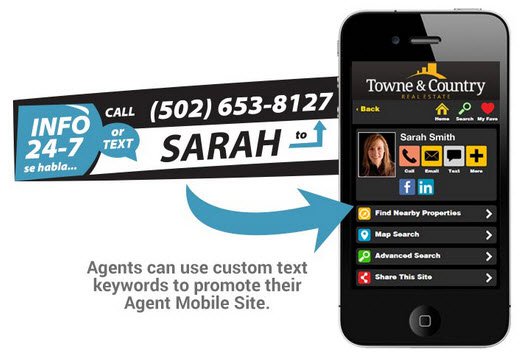 Key Words
Customers can text a predetermined Keyword and receive an auto reply based on that Key Word. For example, when your customer text "Food" they might receive a coupon for a discount at your restaurant or maybe directions to your party, whatever you want!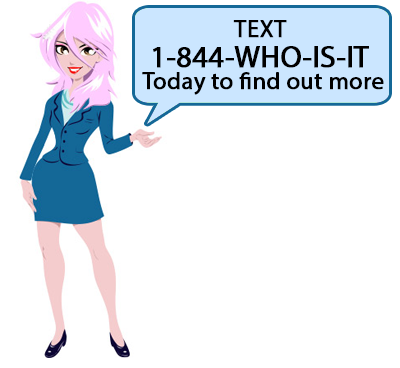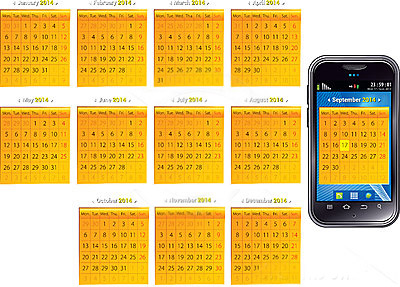 Scheduled Texting
Set a date in the future when you want your customers to receive your Text and well make sure they get it! Having a promotion or sale? Just set up an auto text for your Digipon or other information and it will be sent out to your customers when you decide.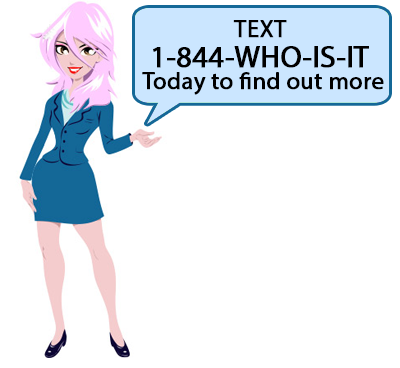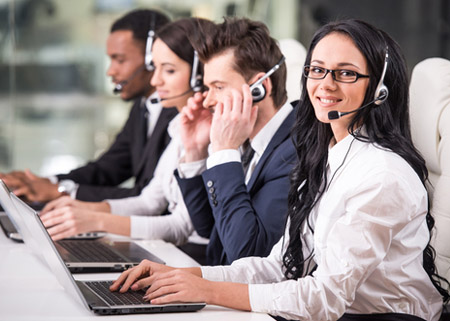 Multi-User
Have a high volume Call Center or Office? With Multi-User you can assign multiple users to respond to your text to ensure you get all your customers handled.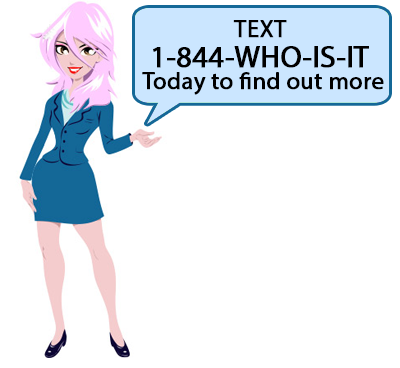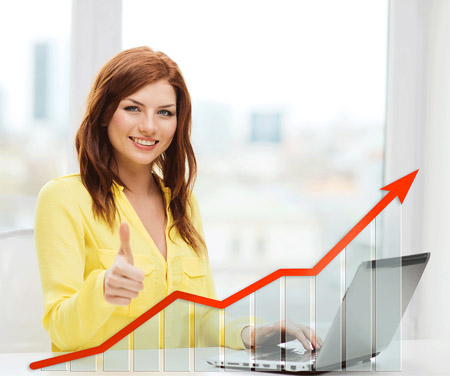 Analytical reports
Receive analytic reports on your Textable Number. The more informed you are the more money you make!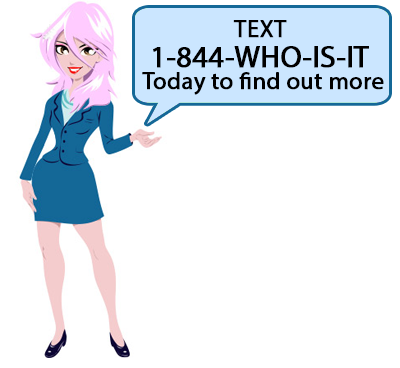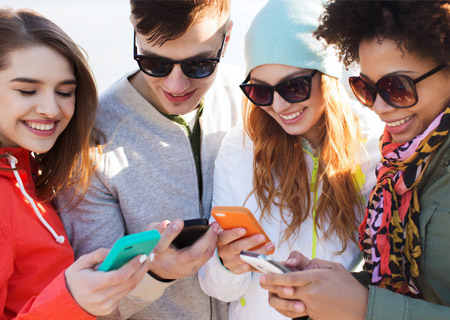 Group Texting
Need to send a message to everyone in the office? Want to let everyone know the party has moved? With Group Text you can do just that & More!