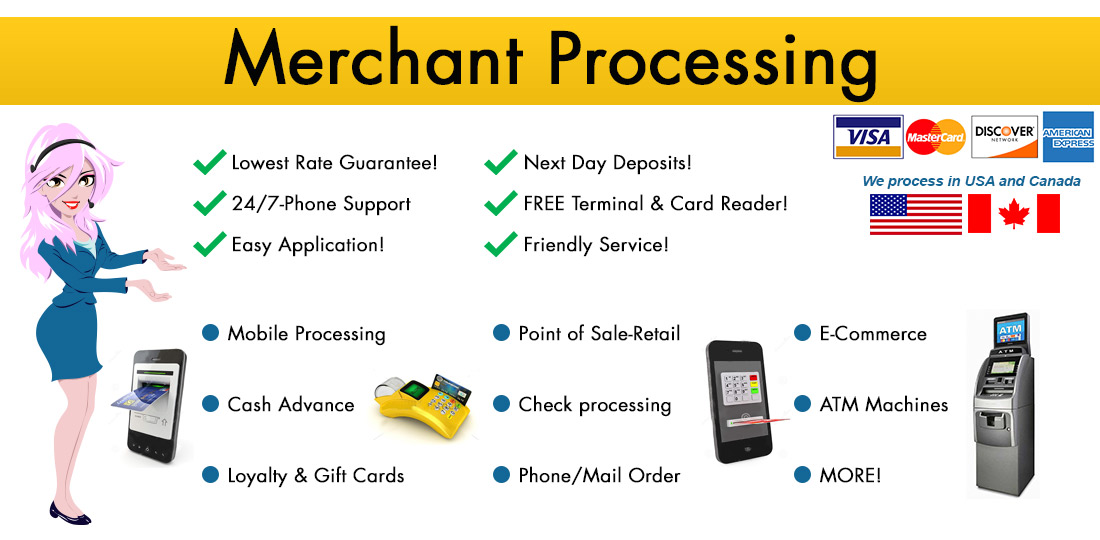 SIGN UP TODAY!
FREE

Credit Card Reader for Mobile

FREE

EMV/NFC Terminal

FREE

Merchant Account Set-Up

FREE

Authorize.Net Gateway Set-Up

FREE

American Express® Set-Up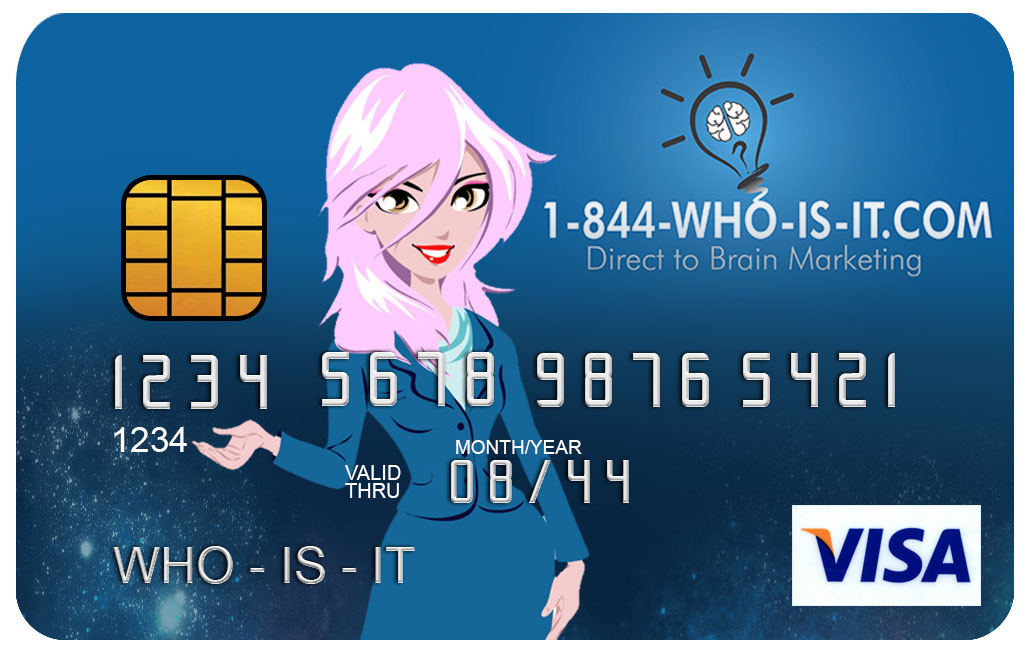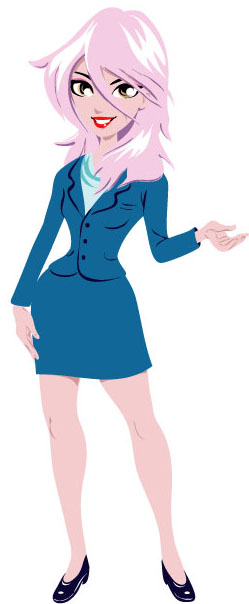 1-844-VIP-VISA


START HERE

For Your FREE Personalized Quote
Call Today for your FREE Quote!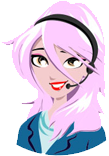 CALL or

TEXT

Toll Free
1-844-VIP-VISA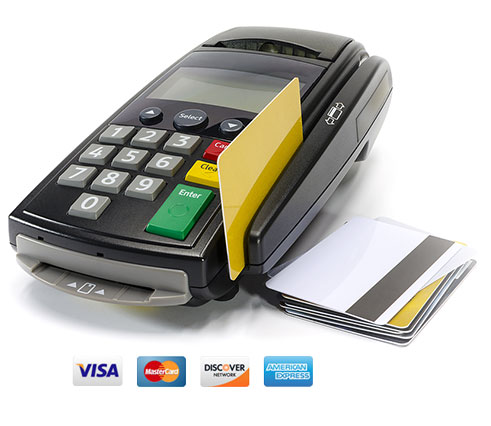 Trust Your Business to the Industry Experts!
We've processed over $25.6 Billion in volume from Visa, MasterCard, Discover, and American Express from over 367 Million transactions in 2016.
We now offer American Express® at the same rate structure as Visa®, MasterCard® and Discover®! Learn more by calling 1-844-VIP-VISA
Whatever your business, we have your solution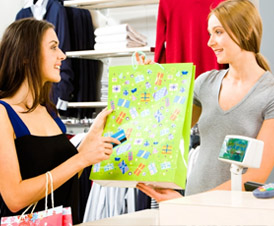 Retail & Restaurants
Get Paid Quicker with Streamlined Transactions
Perfect for use in retail, hospitality, food service, and convenience stores
Magnetic card reader with bi-directional swipe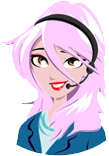 Call for your
FREE
Quote
1-844-VIP-VISA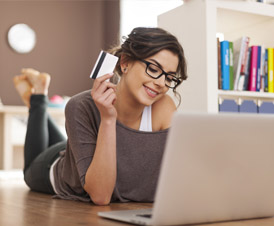 E-Commerce
Accept Payments Online
Protect Your Business from Fraud with Ultimate Security
Free, Award-Winning Support with Authorize.net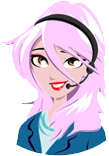 Call for your
FREE
Quote
1-844-VIP-VISA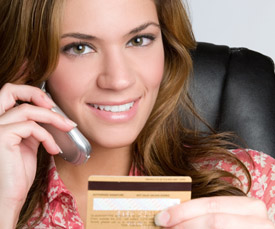 Phone / Mail Order
Perfect for merchants who take mail or phone orders from their customers
Accept International Transactions from Customers Worldwide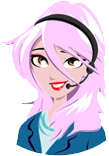 Call for your
FREE
Quote
1-844-VIP-VISA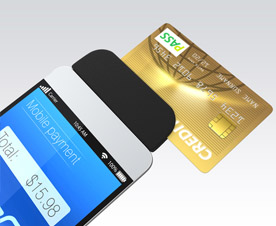 Wireless
Four times the device coverage of any other reader.
Available to iOS and Android users
Ability to process cash and credit card sales, issue refunds, void transactions, and even process offline.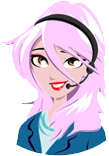 Call for your
FREE
Quote
1-844-VIP-VISA