How It Works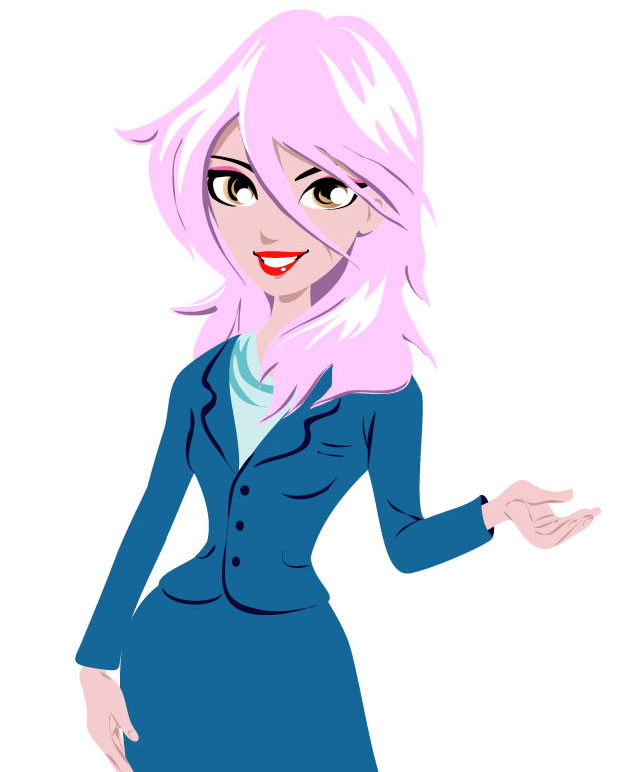 Step 1:
Select Your New Toll Free Vanity Number & Digipon
Browse our directory of high quality Vanity Toll Free numbers & Digipon's and choose the numbers that are right for you. This gives your company a more professional look leading to a higher inbound rate of calls and leads and adding our Digipon's provides even more sales through customer interaction with text marketing and builds a database of your customers and leads and you can send them promotions directly at any time! The results..? More money for you and your company!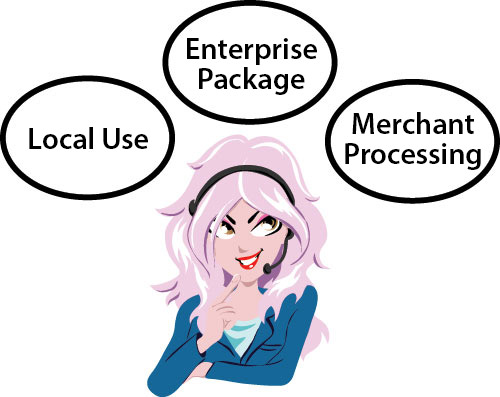 Step 2:
Select a Plan that's right for you!
Whether a small local business wanting a professional image and sound or a large established company looking to advance your marketing we have a plan that fits your Budget! We have numbers for Local, State, National and International use, no matter what your need 1-844-WHO-IS-IT has got you covered!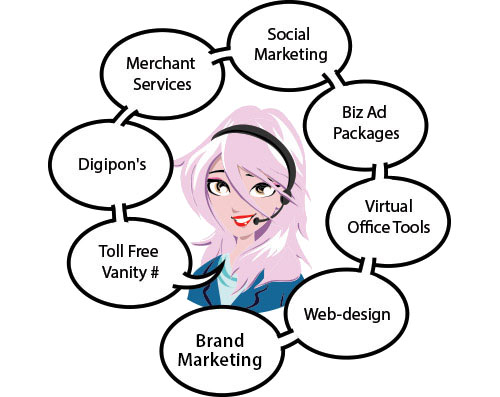 Step 3:
Choose Additional Services
Use our company designs and get Biz Cards, Slogan's, Digipon designs and other Advertisements to help ensure you get the most out of your numbers and get the best results possible for your campaign. We also offer Social Marketing, Merchant Services, Brand Consultation, Website Design & More! All this in one simple and easy to manage location, so sign up today and start making more money tomorrow!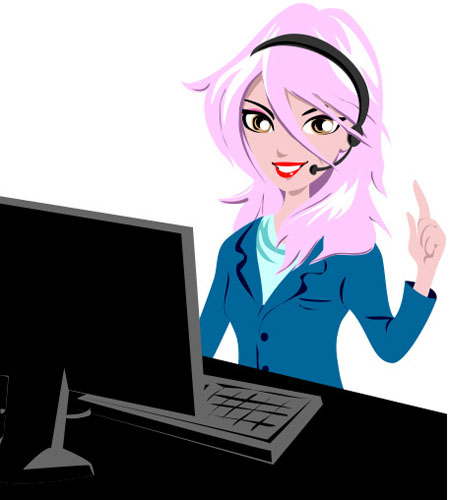 Step 4:
Set up your Virtual Office
Your personal account manager will contact you to set up your new Toll Free number & Digipon and work with you directly to set up your personalized Virtual Phone system features to ensure the overall best results for your campaigns. We even provide a Professional Voice studio to ensure your business has the professional sound it needs to be successful. Then you can log into your personal Virtual Phone system online and manage it from anywhere, no expensive software or hardware is required.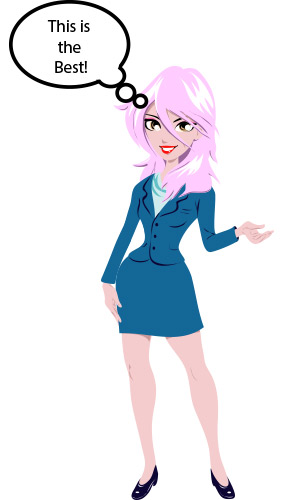 Step 5:
Evaluate, Allocate & Save
Analyze your data with our system tools and start routing your funds where they are most effective to ensure the highest return possible. With our toolkit you can listen to your calls to better train your sales team and target your customers. With our Digipon service you can send promotions and other information direct to your customers through Textnology and get the maximum return on your investment.
Step 6:
Relax and enjoy ……